CREATE SUSTAINABLE
WEALTH!
Discover Eight Amazing ways to create sustainable in wealth in 2021 and beyond. Join us as we share amazing insight and proven strategies to help you build and sustain wealth.
Author, Business, Management and Financial Service consultant with over 15 years of experience in Business consulting. He is a Best Selling author and Convener of the Inspire Africa Project.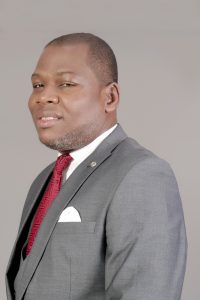 The Wealth Summit is a practical and strategical  business summit aimed at raising wealthy men and women across Africa. You will discover various wealth creation and wealth management strategies that will help in creating and growing your wealth.
This year's edition of Wealth Summit is designed for upcoming business leaders who want to understand the secrets of creating sustainable wealth. We will uncover the secrets to build wealth and create a passive income system even on low income.  
WHAT YOU'LL
LEARN
Here is what you will learn in this conference
You will learn the basics of wealth creation, wealth management and other what you need to do right now to start building wealth
Learn the secrets strategies to help you build wealth strategically even if your income is low.  
Learn the art to take your business, life and finances to the next level using proven strategies and techniques.
Plan strategically for wealth building in 2021 and learn the art of creating a plan that will work effectively for you
Learn working investment strategies and techniques to help you create a passive income in 2021
Learn how to drive results in your life and in your business, by implementing all you have learned. 
Pay Online with your ATM or pay offline via our Bank Account. If you need help, please call 07032681154
Account Details:
Thrive Empire Ltd
1017405712
Zenith Bank